Radiant Healthy Skin Tips
Do you want glowing and hydrated skin?
Me too.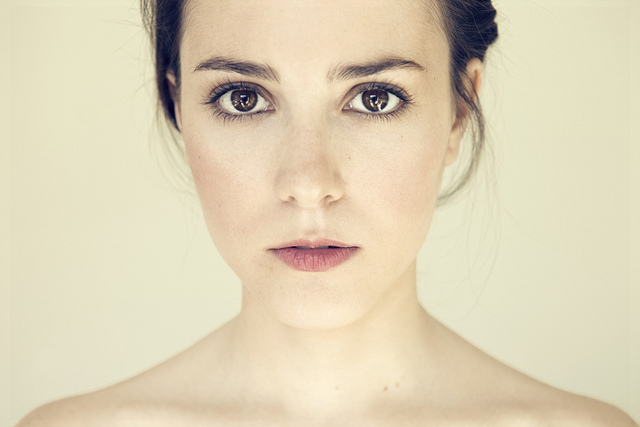 Here are some great tips to keep your skin looking radiant and fresh.
The heat dries out your skin and hair, especially in drier climates. It is really important to keep your skin moisturized and hydrated. Drinking plenty of water, and taking essential fatty acid supplements are definitely important. However, using products that hydrate the skin, and help your body retain moisture is key. A good skin regiment and getting regular acupuncture sessions will keep you looking youthful and healthy.
You want your skin to be able to breathe, especially in this heat. Products like heavy creams or rich butter can clog your pores, surrogating the skin. Many of these products contain waxes. Waxes form a protective layer on the skin, which helps keep moisture in. However, it also prevents the oils of the creams or butter to enter the skin. Leaving your skin deprived of moisture. Oils deeply hydrate the skin. They are the best, they absorb quickly and leave your skin feeling silky and soft.
Coconut Oil 
Organic cold pressed coconut oil is my favorite as a body, face and hair oil. High in triglycerides and medium chain length fatty acids, it helps your body build skin cells. It is richly filled with antioxidants; it can help reduce the development of wrinkles and liver spots. It has anti-bacterial, anti-fugal and anti-viral properties. It deeply moisturizes the skin and is a wonderful makeup remover. Rich in lauric acid, it has anti-microbial properties that remove dirt and bacteria from the skin. Simple and inexpensive, coconut oil will give you glowing, radiant and healthy skin.
Good for all skin types
MY TOP FACIAL OILS
Argan oil: Rich in unsaturated fatty acids, high in vitamin e, and contains sterolins. Sterolins are compounds that improve skin metabolism, reduce inflammation, and increase moisture retention. Argan is an anti-aging oil rich in antioxidants (vitamin e) and saponins (skin-softening agent).
Good for all skin types.
Rosehip oil: The only vegetable oil to contain retinol (vitamin A). Retinol is a wonderful antioxidant that increases collagen production that will leave your skin looking younger and  healthier. It is also rich in essential fatty acids, it corrects dark spots, reduces scars and wrinkles, and hydrates dry, itchy skin.
Great as a night oil.
Good for sensitive, normal, dry and mature skin.
Tamanu oil: A great oil for acne prone skin.  This oil is rich in fatty acids, hydrates the skin, and contains anti-inflammatory properties for insect bites, rashes, and sunburns. It also has anti-microbial, antibacterial and anti-fungal benefits. It treats scars, stretch marks, and it promotes new healthy skin growth.
Good for all skin types, especially acne-prone skin.
Using facial oils in combination with acupuncture will change your life! You will look 5-15 years younger. Facial acupuncture brings energy and blood to the face. The acupuncture points increase collagen production and reduce the appearance of fine lines and wrinkles. Treatments also address constitutional issues, benefiting both internal and external. The results are outstanding and long lasting.
For more information on acupuncture and your skin, please call me at 925 310 5317  or email at info@carinecamara.com. You can purchase the above products at Whole Foods or any natural food store.
With Love,
Carine