A Wellness
&

Acupuncture Center in Mar Vista, Los Angeles
Acupuncture treats various health conditions:
Preventative Medicine/Wellness Care
Acute/Chronic Physical Pain
Auto-immune disorders
Headaches
Anxiety/Depression/Stress
Insomnia
Digestive Disorders
Women's Health/Pregnancy
Have specific questions about your health?
Supplements
Chinese Herbs
Cupping
Book your session today.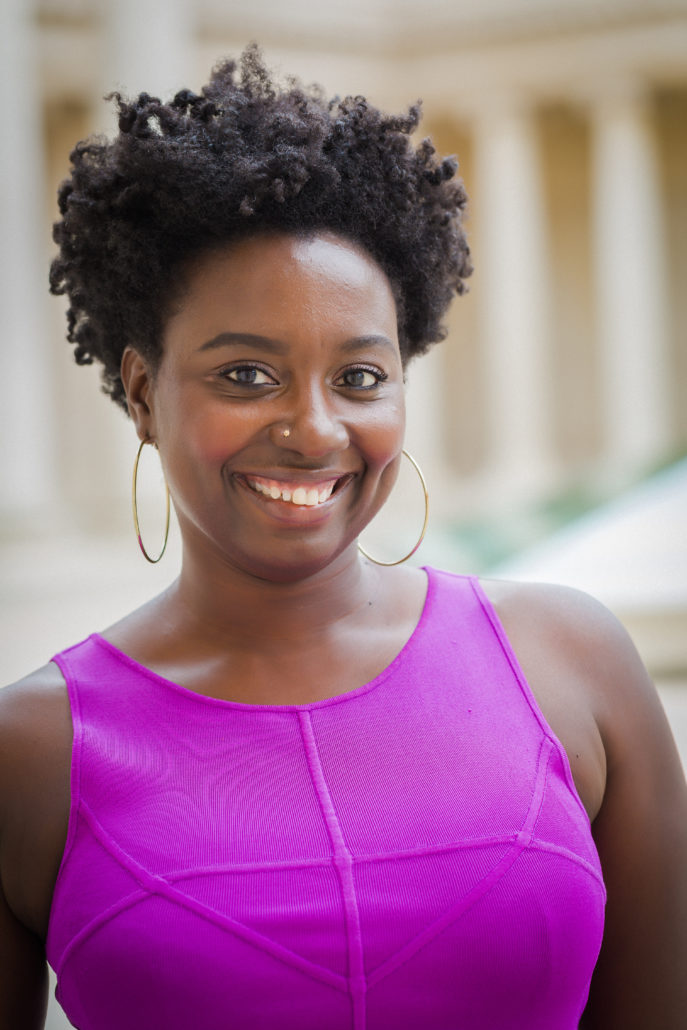 Hire me as your next Speaker.
As a healthy living expert and a Chinese Medicine practitioner I can offer you a variety of educational and motivational talks on wellness. Read More. 
Hi! Welcome. I'm Carine Camara. I serve people that are absolutely ready to transform their health and life. I help guide people on the path of wellness with my 15 years of experience living a holistic healthy lifestyle and my education as Traditional Chinese Medicine Practitioner.
I show you how to get more in tune with your body, while making you feel more alive. I can help you manage your physical pain, while attaining more freedom to live. I give you the tools to turn frustration about diet and nutrition into clarity and fulfillment. I help improve your quality of life providing you the energy to focus on your interests and loved ones.
Body Awareness Series: Diaphragm
ARE YOU UNABLE TO TAKE DEEP BREATHES? OR SUFFER FROM RESPIRATORY IMBALANCES?
OR YOU WOULD LIKE TO LEARN HOW TO USE YOUR BREATH TO CREATE A DEEPER RELATIONSHIP TO SELF.
DURING THIS WORKSHOP WE WILL BE EXPLORING THE PHYSICAL, MENTAL AND EMOTIONAL SOLUTIONS TO RELEASE YOUR DIAPHRAGM.
GAIN A NEW PERSPECTIVE ON YOUR DIAPHRAGM AND LEARN NEW BREATHING TECHNIQUES.
TUESDAY JULY 25th 7-9pm 
More info…
RSVP: https://bodyawarenessseries.eventbrite.com/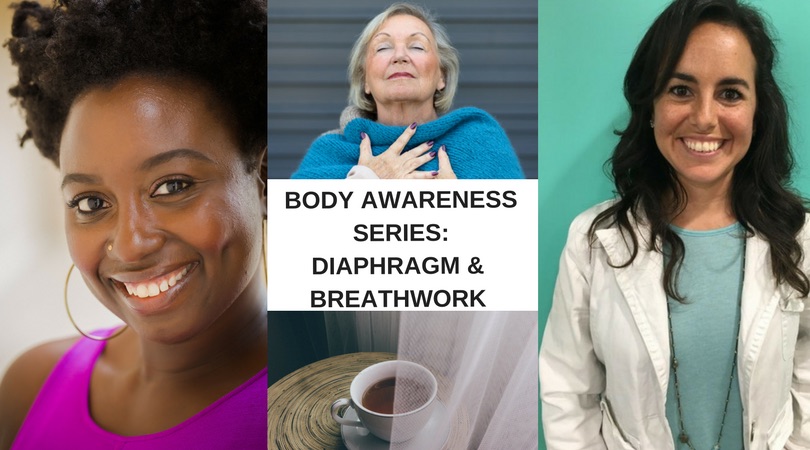 Read More Praise On My Yelp Page
I have been a patient with Carine for a year.  Carine is a very attentive, caring and involved practitioner. In addition to my back and calf pain, Carine has helped me manage stress better and even prevented Gall Bladder surgery! She has help me improve my diet and I have not felt better in years!  An appointment with Carine is more like a visit with a friend. She truly incorporates the whole health practice of Spirit, Mind and Body!
Carine is an absolute God-send. What she has done for me seems nothing short of miraculous. Several times she has transformed my health into incredible well-being. Her work always reaches beyond my expectations.
Carine is gentle, caring, knowledgeable and one of the best acupuncturists around. She does an amazing facial treatment that leaves you looking and feeling younger!!!
Carine saved my life when I was suffering from severe nausea during my first trimester of pregnancy.  After I tried everything recommended to find relief without success, I booked an appointment with Carine upon the recommendation of my midwife. Best decision ever! I gained energy and actually kept some meals down.  Highly recommended to those mamas out there looking for some relief from their "morning" sickness!
11965 Venice Blvd, Ste 305
Los Angeles, CA 90066
e:hello@carinecamara.com
t:310 853 6943
Does your medical insurance cover acupuncture?
Want to use your PPO Medical Health Insurance?
Have Blue Shield? I'm in network
Food is our greatest medicine.
Whole Food. Whole Mind. Whole Spirit.
The food you put in your body has a direct connection to the way you feel and your relationship to self. Over 90% of serotonin is produced in your gut. Serotonin is a neurotransmitter released in your brain responsible for your moods. Want to feel better? The first step is to include more fruits and vegetables into your diet daily.
Juice Plus+® is the next best thing to eating fruits and vegetables. Of course, there is no substitute for eating a wide variety of fruits and vegetables. But because most people simply can't, don't, or won't, Juice Plus+® helps fill that gap.

The Eastern Medicine philosophy can teach you about your body and the best foods for your constitution.
Schedule a free consultation to figure out yours.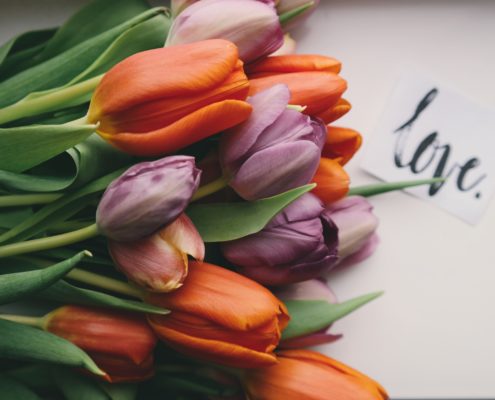 https://carinecamara.com/wp-content/uploads/2017/07/freely-60438.jpg
3648
5472
Carine Camara
https://carinecamara.com/wp-content/uploads/2017/06/carinecamara_logo_white_background.jpg
Carine Camara
2017-07-11 04:55:49
2017-07-13 00:34:30
Summer Love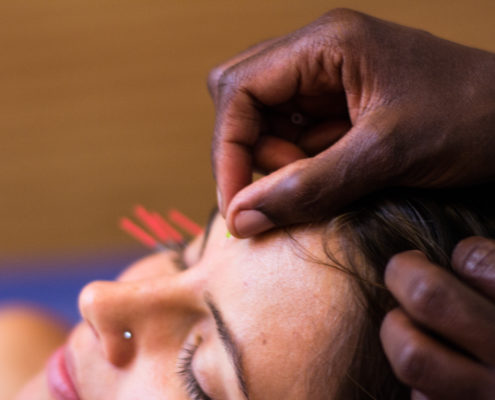 https://carinecamara.com/wp-content/uploads/2017/03/IMG_0040.jpg
1333
2000
Carine Camara
https://carinecamara.com/wp-content/uploads/2017/06/carinecamara_logo_white_background.jpg
Carine Camara
2017-03-09 06:13:15
2017-07-13 00:33:58
Headaches be gone!