A Wellness
&

Acupuncture Center in Mar Vista, Los Angeles
Acupuncture treats various health conditions:
Preventative Medicine/Wellness Care
Acute/Chronic Physical Pain
Auto-immune disorders
Headaches
Anxiety/Depression/Stress
Insomnia
Digestive Disorders
Women's Health/Pregnancy
Have specific questions about your health?
Supplements
Chinese Herbs
Cupping
Book your session today.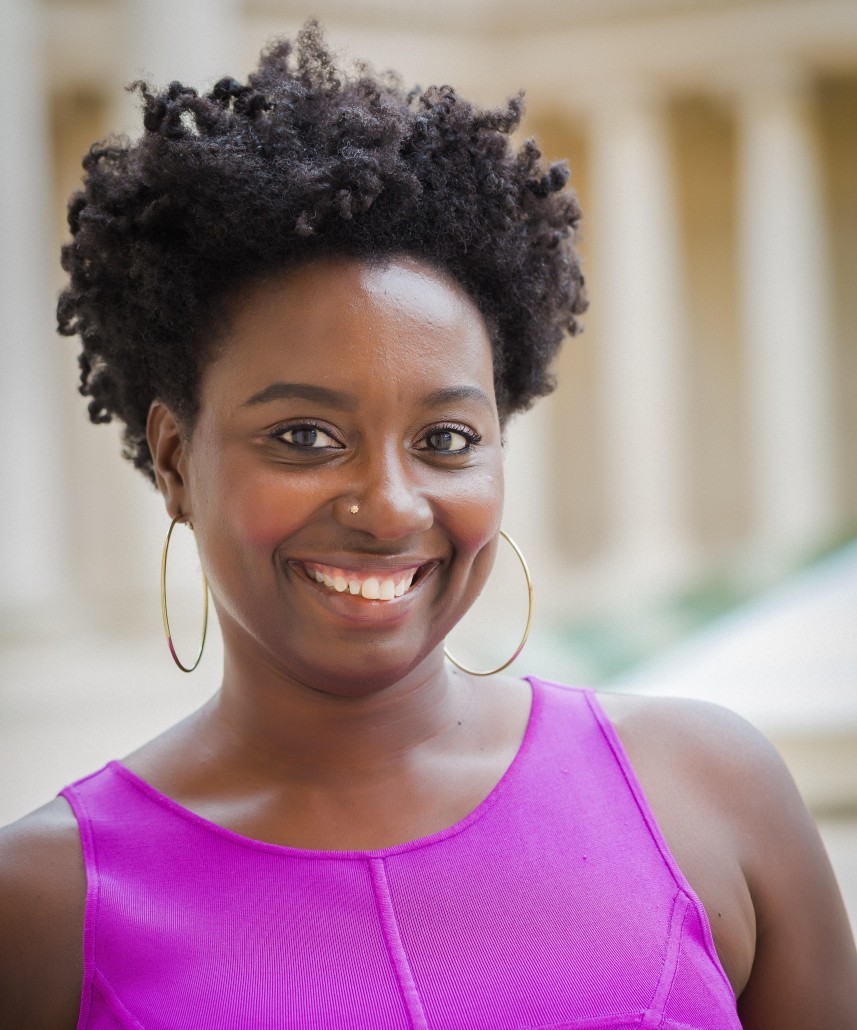 Hire me as your next Speaker.
As a healthy living expert and a Chinese Medicine practitioner I can offer you a variety of educational and motivational talks on wellness. Read More. 
Hi! Welcome. I'm Carine Camara. I serve people that are absolutely ready to transform their health and life. I help guide people on the path of wellness with my 15 years of experience living a holistic healthy lifestyle and my education as Traditional Chinese Medicine Practitioner.
I show you how to get more in tune with your body, while making you feel more alive. I can help you manage your physical pain, while attaining more freedom to live. I give you the tools to turn frustration about diet and nutrition into clarity and fulfillment. I help improve your quality of life providing you the energy to focus on your interests and loved ones.
Read More Praise On My Yelp Page
I have been a patient with Carine for a year. Post micro discectomy surgery from a sports injury, I suffer from sciatic nerve pain in my leg due to some scar tissue irritating the sciatic nerve. This causes excruciating calf cramps in the middle of the night. My sleep has suffered greatly in the last 2 years. So has my overall health. I found Carine on Yelp because I needed an acupuncturist that was closer to home. Carine is a very attentive, caring and involved practitioner. In addition to my back and calf pain, Carine has helped me manage stress better and even prevented Gall Bladder surgery! She has help me improve my diet and I have not felt better in years!  An appointment with Carine is more like a visit with a friend. She truly incorporates the whole health practice of Spirit, Mind and Body! I prefer the more natural methods of exercise, vitamins, herbs and acupuncture.
Before working with Carine I had never worked with an acupuncturist so I was a bit hesitant. I was feeling stuck with a lot of things in life, and nothing else was working to help me get out of my slump, so i figured what the hell.  I had just gone through a major loss of a close friend an recently launched my own business, which has absolutely taken off among all the other things that make life hectic, so I really needed help NOT having a breakdown.  Carine's work really helped me move through a lot of the energy and emotions and that have been preventing me from moving forward and doing the things I needed to do (and be the person I needed to be).  I am so happy I decided to work with her and will continue to go back to her regularly, because I know how much her work has benefited my life in the short time since I started seeing her.
Carine is a LIFE CHANGER!!!! She embodies the rare health professional that lives in alignment with what she talks about and so I see her not only as an expert but also someone I can really trust.
Carine is my go-to for all things wellness, supplement, and nutrition related. Her recommendations have completely transformed my life and how I feel in my body. Thanks to Carine, I've never felt so vital. If you care about loving your body and eating right for your body, I don't know of a better, more caring and patient health professional than Carine. She is exceptional!
Carine is a fantastic acupuncturist. I had a history of preeclampsia and saw several acupuncturists through my pregnancy in the hope of avoiding it again but developed hypertension at 31 weeks. Then I started seeing Carine. She helped maintain my health so it never progressed beyond mild hypertension. My OB wanted to induce me at 37 weeks so Carine induced me with acupuncture – just one session and I went into labor. My OB was so impressed she asked me for Carine's information! Carine is extremely warm, genuine and caring, I felt like she truly cared about me and my health. She went out of her way to learn more about my conditions and share helpful information with me about them. She is open and collaborative and was an integral part of my pregnancy team – you should have her on yours too.
11965 Venice Blvd, Ste 305
Los Angeles, CA 90066
e:hello@carinecamara.com
t:310 853 6943
Does your medical insurance cover acupuncture?
Want to use your PPO Medical Health Insurance?
Have Blue Shield? I'm in network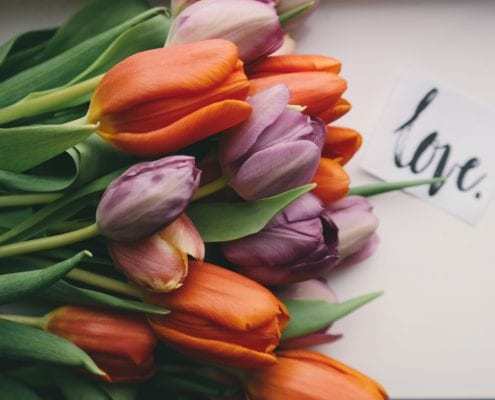 https://carinecamara.com/wp-content/uploads/2017/07/Carine-Camara-Acupuncture-Blog-Post-1.jpg
400
495
Carine Camara
https://carinecamara.com/wp-content/uploads/2017/09/Carine_Camara_Acupuncture_340x86-300x76.jpg
Carine Camara
2017-07-11 04:55:49
2017-09-17 16:04:33
Summer Love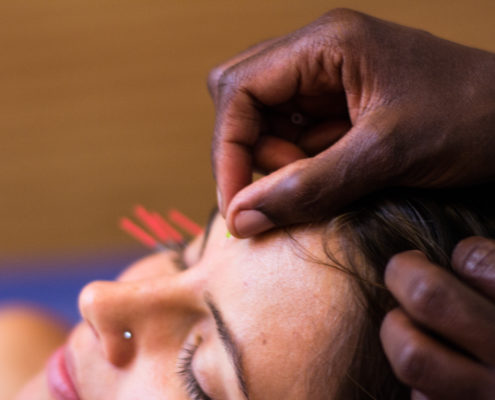 https://carinecamara.com/wp-content/uploads/2017/03/IMG_0040.jpg
1333
2000
Carine Camara
https://carinecamara.com/wp-content/uploads/2017/09/Carine_Camara_Acupuncture_340x86-300x76.jpg
Carine Camara
2017-03-09 06:13:15
2017-07-13 00:33:58
Headaches be gone!